Contact us at info@affordablehandyman.ca

Since 1998 we have been providing honest, friendly, courteous, quality, reliable no nonsense service to clients in the Ottawa and surrounding area, Just about anything your home needs, we can repair it, replace it, remodel it, renovate it OR we can BUILD IT NEW !!!! We've been fixing homes with people problems for + 21 years






Basements, building a a room, insulating those walls or a complete finishing
Kitchens, upgrades - countertops, backsplashs, sinks & faucets to entire demo / rebuilds
Bathrooms, ensuites, powder rooms, laundry rooms & enhancing other living spaces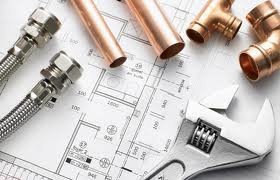 Painting, install / replace moldings & trim
Drywall repairs (cracks, splits, holes, water damage etc)
Carpentry
Plumbing
Electrical
Flooring, ceramic, hardwood & laminate
Roofing, repairs, shingling, eaves trough, (bungalows, garages & sheds)
Doors - interior, windows and exterior siding
Toilet repairs & or replacement
Decks - repairs, replacements, staining & cleaning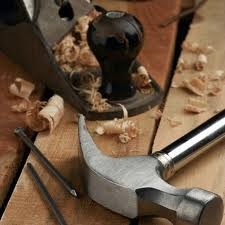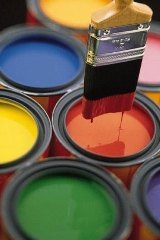 We believe that each job can be done in three ways; but you only get to pick 2

IT CAN BE A GOOD JOB
IT CAN BE A QUICK JOB
IT CAN BE AN INEXPENSIVE JOB
Quick and Inexpensive - will not be good.
Quick and Good - will not be inexpensive.
Inexpensive and Good - will not be quick.

1300 Parc du Village, Orleans ON K1C 7B1 Ph. 613-290-0479

390 Dovercourt Ave., Ottawa ON K2A 0S8

106 Queen Charlotte St., Richmond ON K0A 2Z0

16 George St S., Smiths Falls ON K7A 1X6

Contact us at info@affordablehandyman.ca

PAYMENT TERMS: credit cards, cash & e-mail transfer is accepted as payment

WARRANTY TERMS: after payment is received, we offer our customers a lifetime warranty on our labour service provided and honour the manufacturers warranty on the parts consummed that we supplied. Materials supplied by customer, warranty is with manufacturer, labour to replace is not covered by us.

RATES: Labour rates vary depending on the service provided, minimum charges apply. We honour the Ontario labour board standards for employees renumeration and benefits.

ESTIMATES: Usually knowing what our customers are asking us to do, an estimate can be provided over the phone.

We are a registered business, fully licensed , liability and WSIB insured

Experience, tools and labour is not cheap but we attempt to make it affordable.